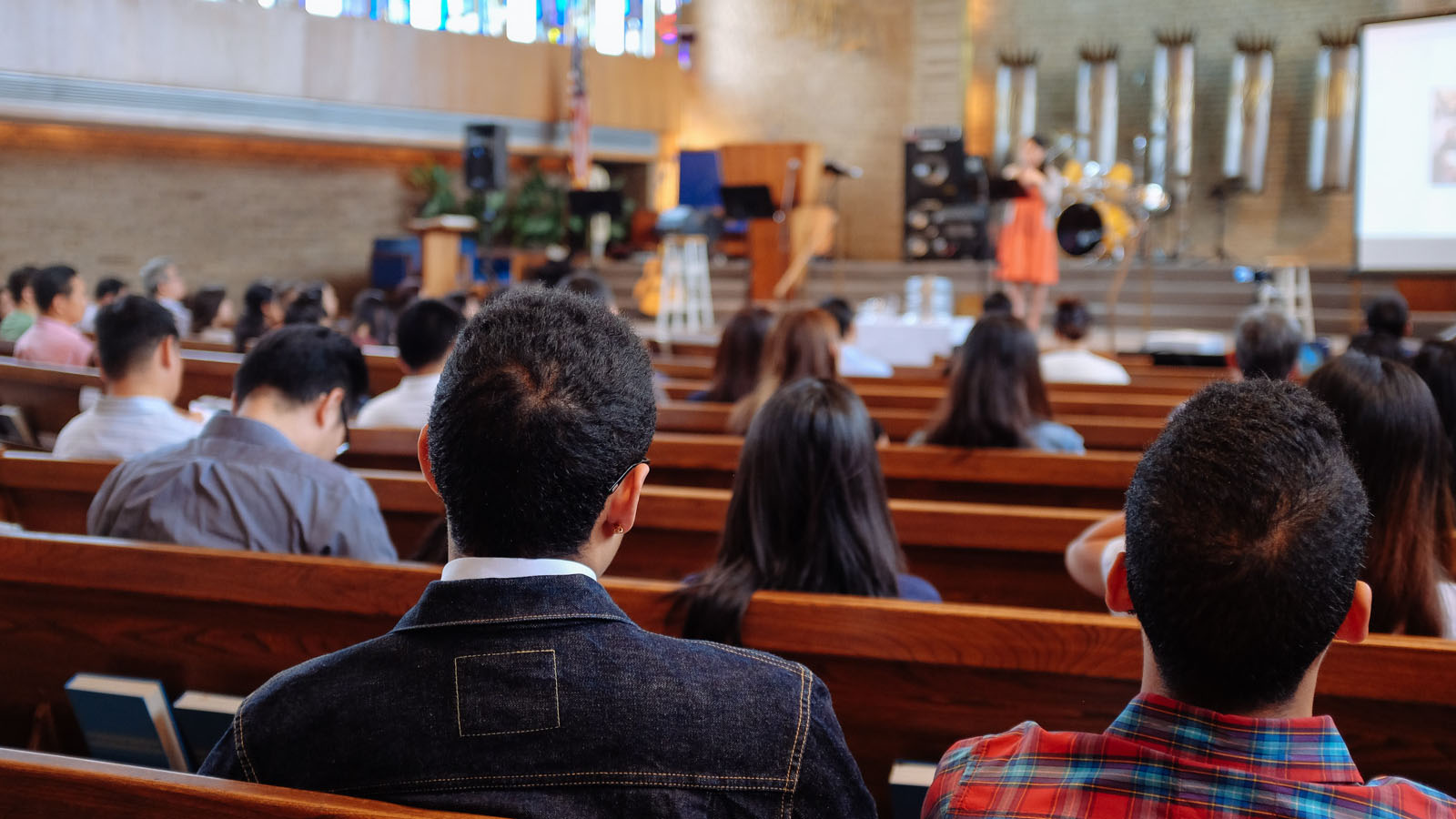 Welcome to
Living Faith Community Church!
Living Faith Community Church has a vision to saturate New York City with the Gospel to bless and transform the life of the city and the world. We are located in Flushing, NY and meet each Sunday for worship at 10:30am and 12:30pm.
We are a member of the Presbyterian Church in America (PCA).
Gas up the all-terrain vehicle and head out on a wilderness adventure like no other. Get up close and personal with elephants and egrets, polar bears and penguins, cockatoos and crocodiles, and so much more! This summer Living Faith Community Church will be conducting LifeWay's In the Wild for Vacation Bible School. This year's VBS is all about helping kids focus in on some amazing, real-life encounters with Jesus. We want your children to join us for the fun and excitement!


Announcements & Bulletins